Wow, it's New Year already! What's your resolution? Get fit? Lose weight? New hobby? Well guess what! Herefordshire Roller Skating Club can offer you all that!! Roller skating is a much more fun way of getting that exercise to burn off those mince pies and Quality Streets!
What about roller derby? A fast, furious and feisty sport on skates for women! Hereford Roller Girls are recruiting also. Watch this great little youtube explanation for the rules and history of the sport. http://www.youtube.com/watch?v=5y5Y82gcIoc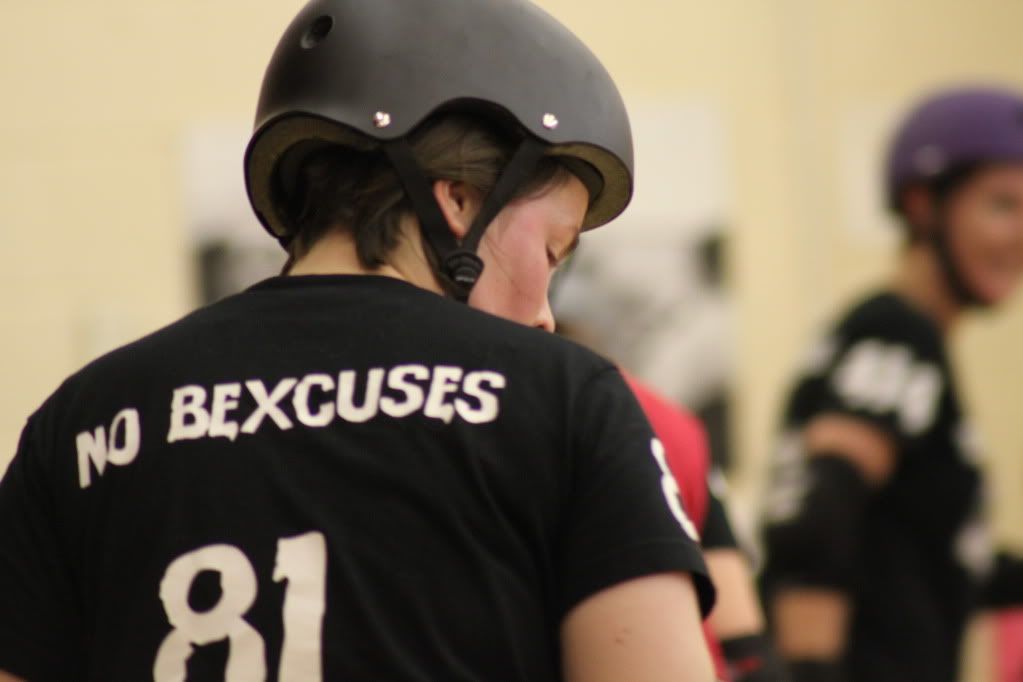 Our general lessons for beginners start on Wednesday 4th January, 7.30pm – 9pm. Roller derby sessions are on Mondays, 6pm – 7.30pm for beginners.
We have skates of all sizes and protective equipment you can borrow.
Plus, if you join us in January, you get your first lesson FREE!! So what you waiting for? Just send us a message to book some skates and let's get rolling!!